Special Reports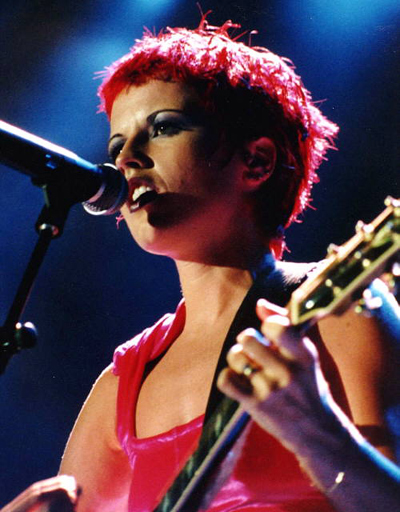 Dolores O'Riordan
Lead Vocalist, The Cranberries:
The Cranberries released most of their albums in the mid to late 90's and are probably one of the most important and talented rock bands from the past few years. O'Riordan's beautiful and amazing voice helped The Cranberries sell many albums and go on tour many times.
O'Riordan has stated, "I'm in no position to judge other women, you know? But, I mean, 'Idiot-why didn't you not get pregnant?' It's not good for women to go through the procedure and have something living sucked out of your bodies. It belittles women-even though some women say, 'Oh, I don't mind to have one.' Every time a woman has an abortion, it just crushes her self-esteem, smaller and smaller and smaller." Source: Cover Story, Rolling Stone, March 22, 1995.