Special Reports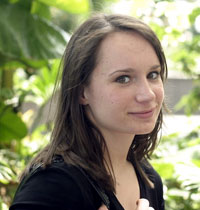 Alina, Illinois

Abortion is the one of the worst things any human can do. Abortion is a crime and should be illegal! It is not a way out for a mistake by anyone, and we need to stop all abortion clinics and do the right thing. It's a life that we are killing!

Who are we to kill an innocent being? We have no right to do that! Women who get abortions do have permanent scars forever in their memories about the child they decided to kill. Please do the right thing! We don't want any more records of people dying each year! Abortion isn't any answer, it only makes our nation look worse!

CHOOSE LIFE! CULTURE JAM ROCKS! LIFE IS THE ANSWER!
Back to Now Testify