Special Reports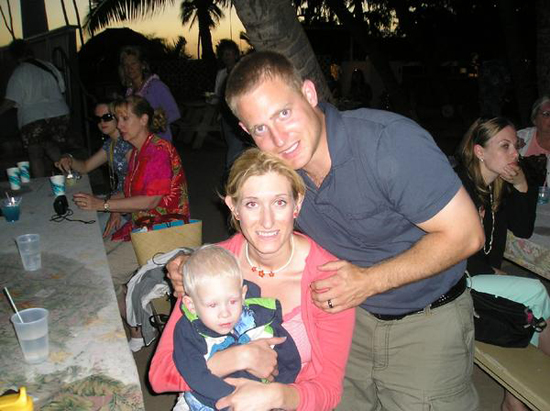 Jennifer, Oregon

Thank you for standing up for those who are unable to stand up for themselves (unborn children). See the little miracle God gifted me with.

Testimony
It's not like I woke up one morning and thought to myself, "Gee, I think I want to be a single mom." It is by far the most challenging journey I have ever taken and yet, it's brought me the most fulfilling a delightful moments of my life. Being given the opportunity to birth and raise my son has been God's greatest gift.

I knew I was pregnant. I couldn't explain it; I just felt… different. When I took the pregnancy test that confirmed new life brewing inside of me, that moment not only changed my life forever but, it caused me to hyperventilate and fall on the bathroom floor of a busy office.

When I called my son's sperm donor (I call him this because he doesn't actually parent at all), he seemed much more calm than I imagined. I imagined he would demand for me to abort my pregnancy and I would have to run away from him. At that time, we were facing some very serious challenges and he had been charged with a felony. Although he was calm, he wasn't supportive. His parents suggested we abort our pregnancy and he even brought up the possibility. I am a very strong-minded woman and knowing it was my choice – alone, I knew I would never consider and was prepared to reject, even shun any suggestions to abort my pregnancy.

I was 8 weeks pregnant when I left my son's sperm donor and returned home to the Seattle area. I had been supporting this man emotionally for some time and realized I had nothing left to give, especially after being told I was no longer loved by him. My friends and family were waiting for me, with opens arms. Realizing I needed their support and love, I was more than relieved to be back home. I moved into a one-bedroom apartment and began planning for the new addition in my life. It was strange to be pregnant and alone. So many moments I felt I needed to share with someone else who was just as excited as I was about the life inside of me. When I found out I was having a boy, I named him Tyler. I bought blue - everything. When he kicked me at night, there was no one lying next to me to share the joy. All the special moments of pregnancy were only shared between my unborn child and I. When I woke up in labor, it seemed strange to not be able to turn to someone beside me and say, "It's time, honey." It was obvious; I was missing something.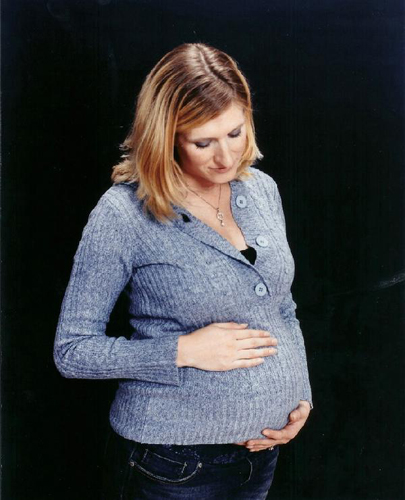 Tyler was born 3 weeks early, on February 20th, 2004. He weighed 6 pounds, 9 ounces and was 19.5 inches in length. He was born with a full head of white blonde hair. He was absolutely beautiful. I couldn't take my eyes off of him for even a moment. I couldn't put him down…. I still can't, sometimes.

Tyler and I adjusted to our new lives together fairly easily. I went back to work when he was 7 weeks old and I only cried every day for two weeks!! Fortunately, he has always been a really good kid. He somehow knows that mommy not only has to work, but had to keep on top of the laundry, the dishes, groceries and the most important responsibility of all – being a mom. He has his moments and throws a few tantrums here and there, but what can I say? He's almost 2!!

I am now engaged to an incredible man. He wants to adopt Tyler and the two of them are quite attached. It's really neat to see. He's a father to Tyler without me asking or expecting. He's man, a real man.




The last two and a half years have been really hard and truly amazing, at the same time. I am not sure where I would have been without Tyler in my life. He's taught me so much about who I am and who God meant for me to be. Children change our lives. Sure, it's challenging to be a parent and even more challenging to be a single parent. Most things in life worthwhile have their share of challenges. Children are gifts and we all make choices that make their existence inevitable. Whether we choose to carry out our unplanned pregnancy or abort it, we can never change the fact that this life did or does exist. God created life and I have had the privilege of carrying a life into this world.
Back to Now Testify